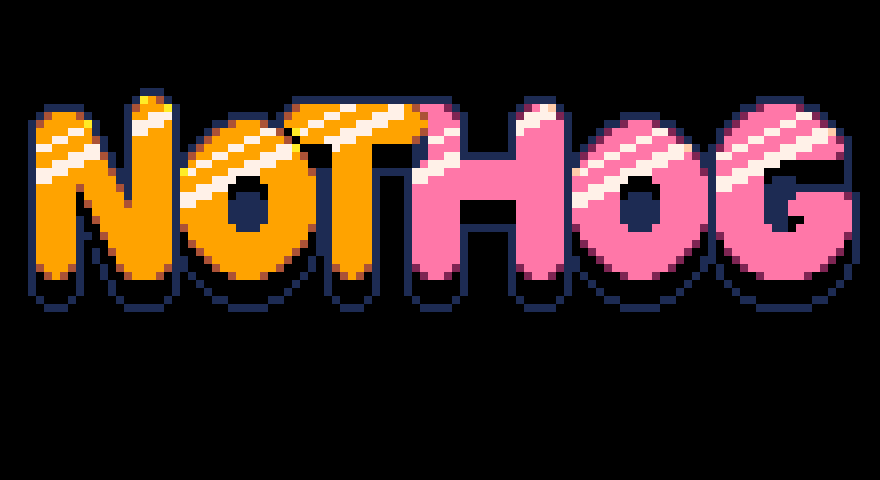 NotHog
Comments
Log in with itch.io to leave a comment.
Can't try it : Windows defender has blocked it
Hey there, sorry that happened! There may be an option to run it anyway and I think I've seen this happen with other Pico-8 games, but totally understandable if the system warningis too much of a deterrent.

i love this game but i think what there should be a style of game but with a computer if you don´t have anyone to play
+1 on the cartridge request. Any chance you could share it or upload it to the BBS so it could be played on Pico-8? Have a great week!
A BBS version might come later, when/if I can spend the time updating this how I want :)
what about cartridge version? plz give it to us and to the bbs cuz this game is so good and its one of the only great fighting games

and a great addition to the game would be able to change colors of the characters
A BBS version might come later, when/if I can spend the time updating this how I want :)